Dream Prophecy Series
Learn about the dreams I had and how God is speaking to us now.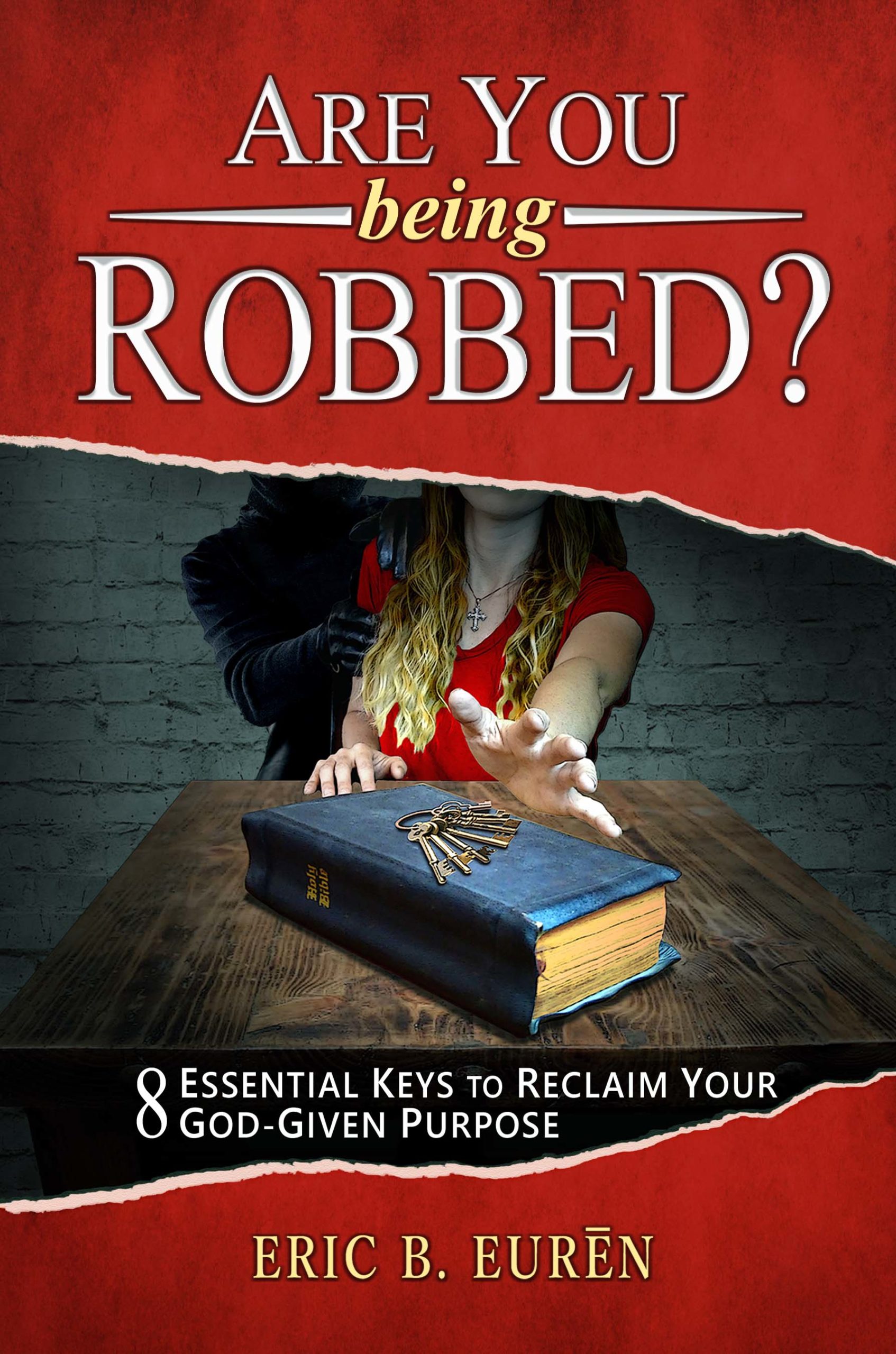 By Eric Eurēn
Are You Being Robbed?
The world is changing at an alarming rate, and hostility toward Christians and godly principles is increasing. As believers there are many blessings and promises God has made available to us, yet many Christians are still living life being robbed. The need for strategic training is now! This book will help equip Christians for what is looming on the horizon.
ARE YOU BEING ROBBED? – STUDY GUIDE
DOWNLOADABLE PDF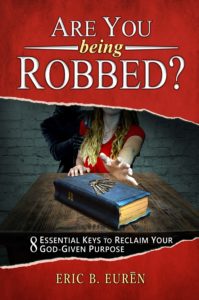 ARE YOU BEING ROBBED? – COMMERCIAL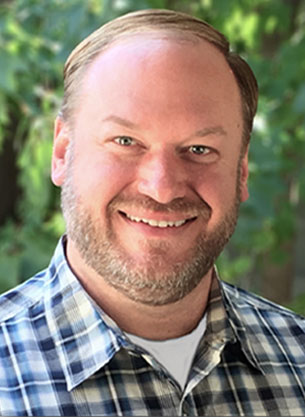 Best Selling Author
Eric B. Eurēn
Eric was raised in a Christian home and from an early age he wanted to be like his Grandfather who was an Architect and Pastor. Eric started Architecture in 1995 and began full time ministry in 2010. As a prayer ministry leader, Biblical counselor, and teacher in apologetics and eschatology, he has a passion for equipping christians to walk in their calling. In 2015, he became a licensed ordained…
Pastor Eric's book is a guide to living life to the fullest, as God intended, and to not be robbed of His blessings and promises that so fill the Bible. This book truly is an "owner's manual," covering eight essential aspects of the Christian life. I highly recommend it to those just starting their search for God, as well as those who already know Him. It is a book full of truth, that is personally profitable, and highly prophetic, especially given the current state of our morally decaying culture.
This book is greatly needed during the times in which we are living in today. It will help remind you of our hope and give you a renewed peace. I'm so very proud of Eric and how he persevered through God's calling in his life! Praying for God to use this book to help change lives in His name.
Great book, filled with information regarding your purpose! Well discerned, researched and written by my dear friend and brother in Christ, Pastor Eric Brandon Eurēn.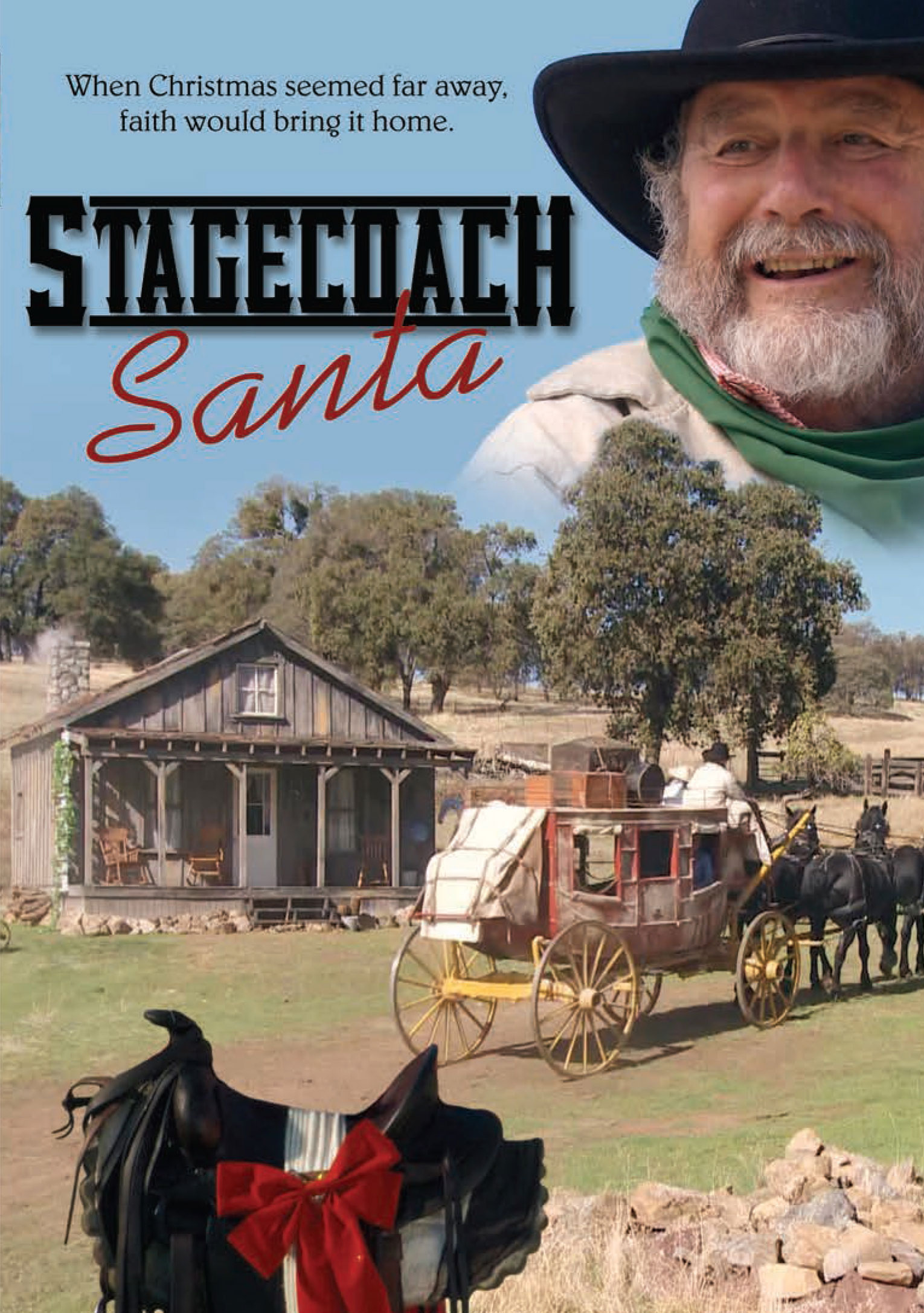 Stagecoach Santa
After the loss of the family farm, the Thompson's head west for a fresh start. Aunt Liz welcomes John, Mary, and their young son, Tommy, who's never known a Christmas without snow. After a mysterious stage coach rider visits in the dark hours of Christmas Eve, a miracle shows John even he must now believe that his troubles are temporary and miracles do happen on Christmas. Heartwarming and compassionate, Stagecoach Santa proves once again that the power of love overcomes even the most difficult circumstances, and that faith and hope will always prevail.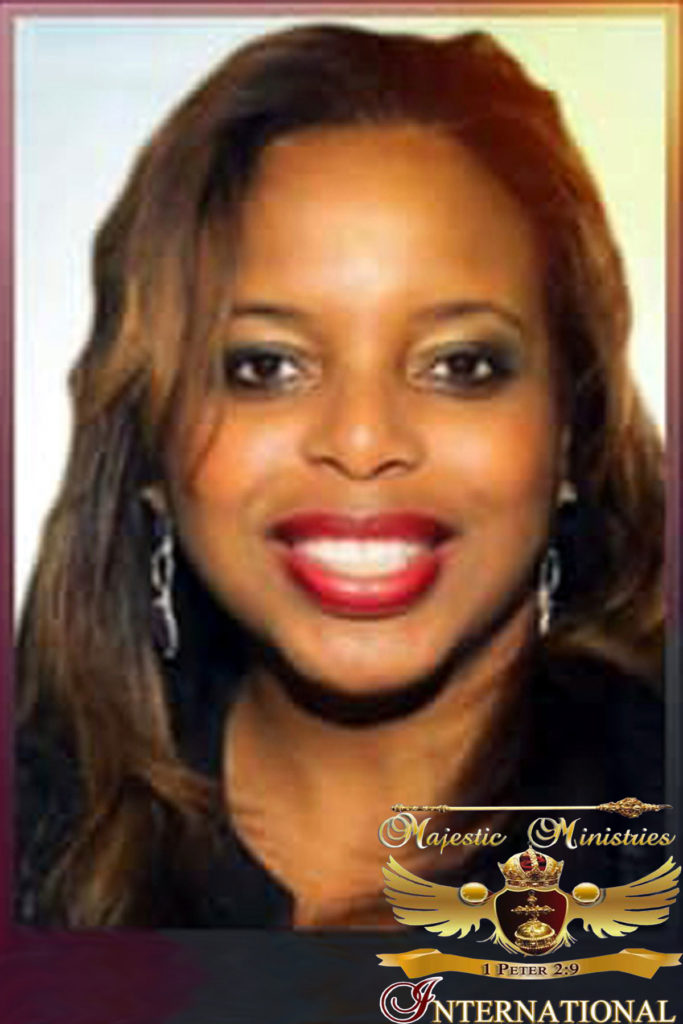 Majestic Ministries International
Majestic is an international television series focusing on spiritual warfare. It began broadcasting in late 2020 with host and teacher Prophetess Leticia Lewis. Her book Heaven's Arsenal Hell's Destruction is a must read concerning spiritual warfare,  available at Amazon The first twelve episodes were produced by Eric. Majestic can still be seen every week on several Christian television stations.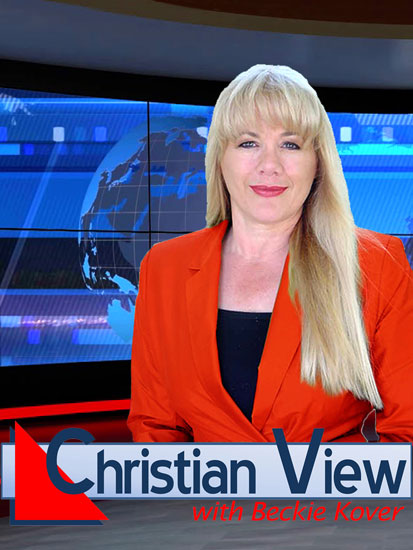 Christian view with Beckie Kover
Christian view with Beckie Kover was an informative television show interviewing Christian believers making a difference for the kingdom of God. Some discussion highlights are: community service, the arts, music, evangelism, and Christian businesses in the greater Sacramento area. A total of eight episodes were broadcast in 2013.