Best Selling Author
My Story
Eric was raised in a Christian home, his mother was Pentecostal and his father was Lutheran. From an early age he wanted to be like his Grandfather who was an Architect and Pastor. Eric started Architecture in 1995 and began full time ministry in 2010. As a prayer ministry leader, Biblical counselor, and teacher in apologetics and eschatology, he has a passion for equipping christians to walk in their calling. In 2015, he became a licensed ordained Pastor.
As an entrepreneur, Eric has started three businesses from the ground up and did project management for over thirteen years. His background in theoretical physics led to his first paper in 2008, "Time a physical property of entropy and it's governance over general relativity.
He has also produced feature films, television shows, and web based videos through Everlasting Pictureworks.
Eric's wife, Shanee, was a Neonatal Intensive Care Nurse for over ten years and currently practices as an International Board Certified Lactation Consultant.
"My passion is to see people come to know Jesus Christ as their Lord and Savior. I love to help people grow in their faith and walk in the perfect will and calling God has for their life. It is such an incredible joy to study God's Word and share its riches with everyone. I strive to live a life of prayer and teach others about the power of prayer. Being a part of God's ministry and having a chance to impact lives for God's kingdom is amazing and better than all the riches of this world!"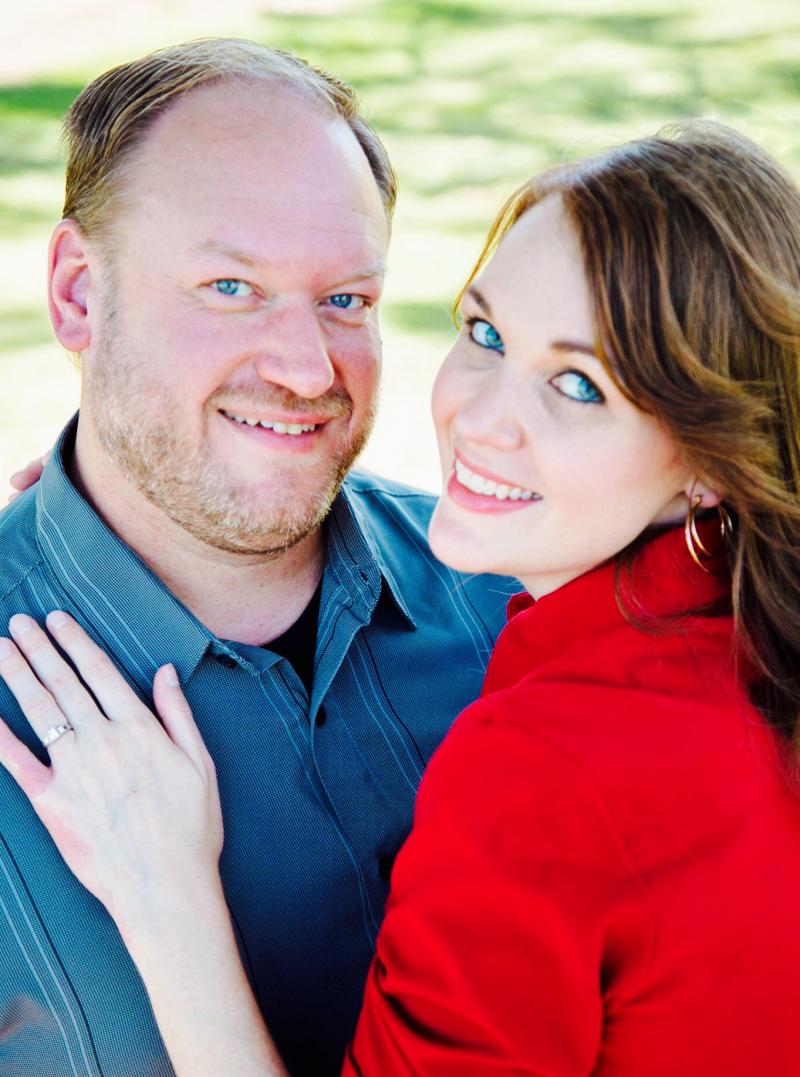 After many years of prayer and patiently waiting on God's timing, Shanee and Eric finally met in 2016. In just four months time it became clear that God had perfectly made them for each other. True teamwork and continuing to encourage one another to become who God made them to be has solidified their relationship. At their wedding, Eric described the moment by saying, "As a man I've walked the earth missing a rib and today by Gods grace not only do I get a rib but I have found the actual rib that was taken from me that fits perfectly back into place". This story is another testament that good things will come to those who wait on God's perfect timing. Eric and Shanee live in California, and they are currently seeking to start a family through adoption.
2010 – Founded Everlasting Ministries
2010 – Senior Associate of the United States National Prayer Council
2012 – Graduate of Church Chaplaincy Academy
2015 – Pastoral ordination Bridgeway City Church
2016 – Certificate of Appreciation National Day Of Prayer
2017 – Founded Riverside Christian Church